A Brief Introduction
The Summit Seekers Snowmobile Club was started in 1966 by a bunch of Lower Mainland guys that just wanted to go sledding.
Today the club has evolved into a group of responsible members with ample snowmobiling experience and of course, many, many hours under our reliable kidney belts.  We are a family oriented group, always willing to welcome new members... experienced or not!  Our goal is to enjoy the sport without incident to our well-being, that of others or the environment.  We support the Ride Safe Program.  Likewise, we fundraise for a worthy cause e.g. Children's Charity, and lobby to keep our sport active in B.C. by being members of the B.C. Snowmobile Federation.
If you are interested in joining an established lower mainland snowmobile club and have 'safe family fun', then contact us or click Join.
Covid-19
  Masks will be mandatory inside shelter at Whipsaw if not within your own bubble.  Best advice is to use your balaclava/neck warmer.  Try to limit your use of shelter so that other users may have a chance to get in and get warm.  Use the shelter with your own bubble or household members.  Max of 6 inside shelter at a time.  And pack your own travel kit for toilet and hand cleaning.  Shelter and outhouse are not being monitored or cleaned.  Use at your own risk as these are high touch areas.
Thank you all for your cooperation. 
Membership
Primary $105
Secondary $95
Senior $85
Chile under 18 $30
Non-rider/Social $30
Affiliate $70
Pack it in, Pack it out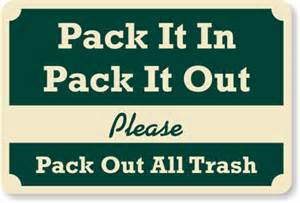 During Covid- Lets keep everyone safe, this includes garbage and recyclables.  Please pack out your garbage and cans.  Anything that is burnable please burn.  Items such as recyclable cans, bottles plastic and other garbage-please pack out with you.